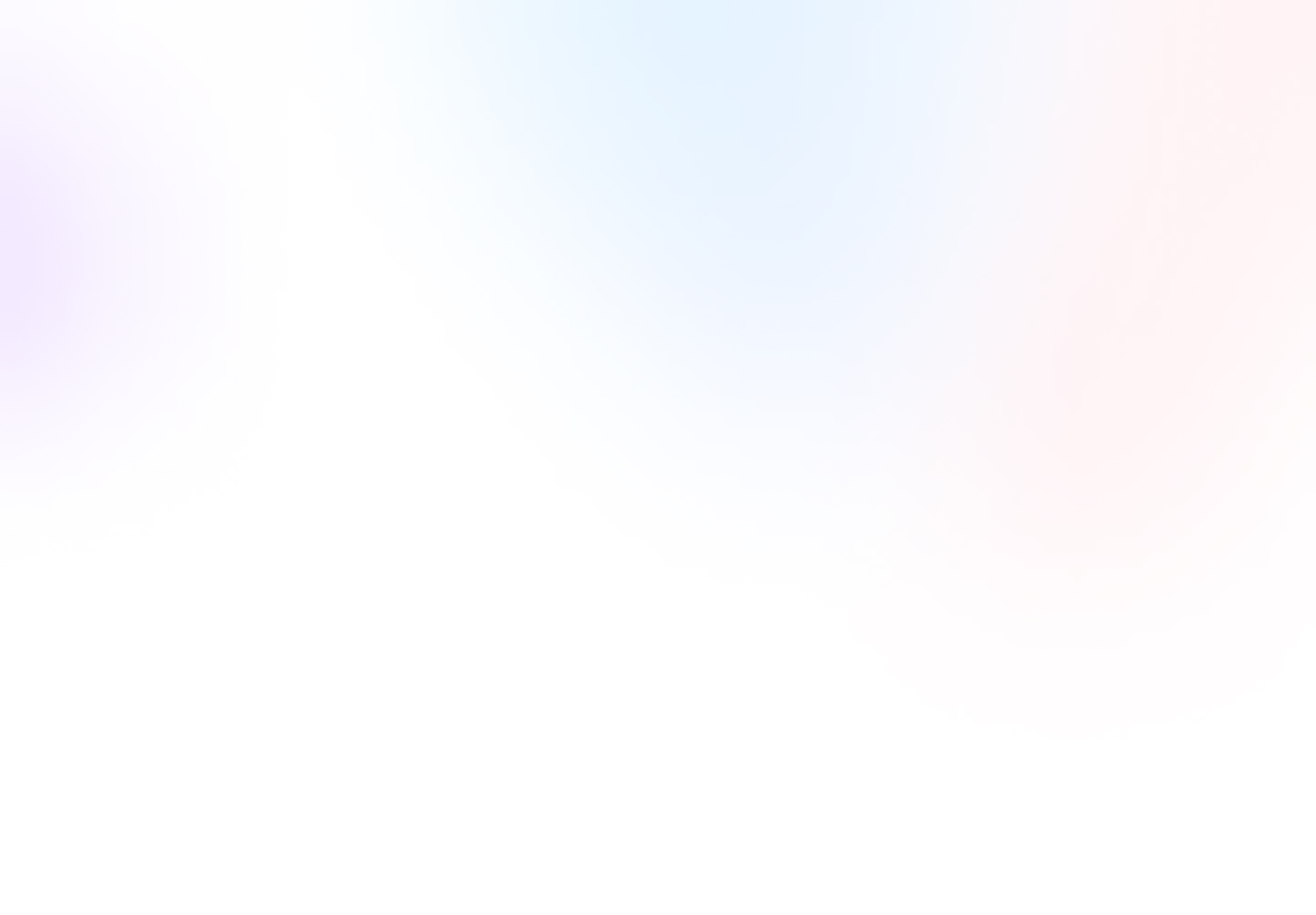 Pricing
Find out which plan is right for you.
Free
Great for casual use and getting started with RemNote
Unlimited notes & flashcards
Pro
$8
/ month billed annually
$6
/ month with education discount
Complete suite for knowledge management
Everything in Free, plus:
Unlimited Image Occlusion
Unlimited Tables & Templates
Life-Long Learner
Your long-term thinking and learning companion
Everything in Pro, plus:
All Pro desktop features forever
Unlimited file uploads for 5 years
Usage
Annotated PDFs, Files, & Websites
Math (LaTeX) Cloze Flashcards
Frequently Asked Questions Join
730,000+ students

to get an extra day off each weekend!
Game-changer. The few minutes I spent understanding RemNote's tutorial saved me literally hundreds of hours in studying.
Shabab Bin M.
High school student
Everyone in this team is so passionate. And did I mention the product itself? MINDBLOWING!!! The rate at which it accelerates learning is insanely high! Safe to say, It is going to be the best knowledge handling app out here.
Naveed F.
Weill Cornell Medical School
Great app, way easier than Anki. Looks cleaner and saves me time switching between apps.
Cameron W.
The Johns Hopkins University School of Medicine
All my notes and flashcards in one place. Used to waste hours a week just copying notes from Notion into Quizlet. Seriously underrated – key part of my daily workflow as a med student.
Get started for free
Take notes, make flashcards, study efficiently.