The all-in-one tool for

thinking and learning
Sure, it's a note-taking tool. But there's also flashcards, PDFs, backlinks, and more - to help you study, stay organized, and think.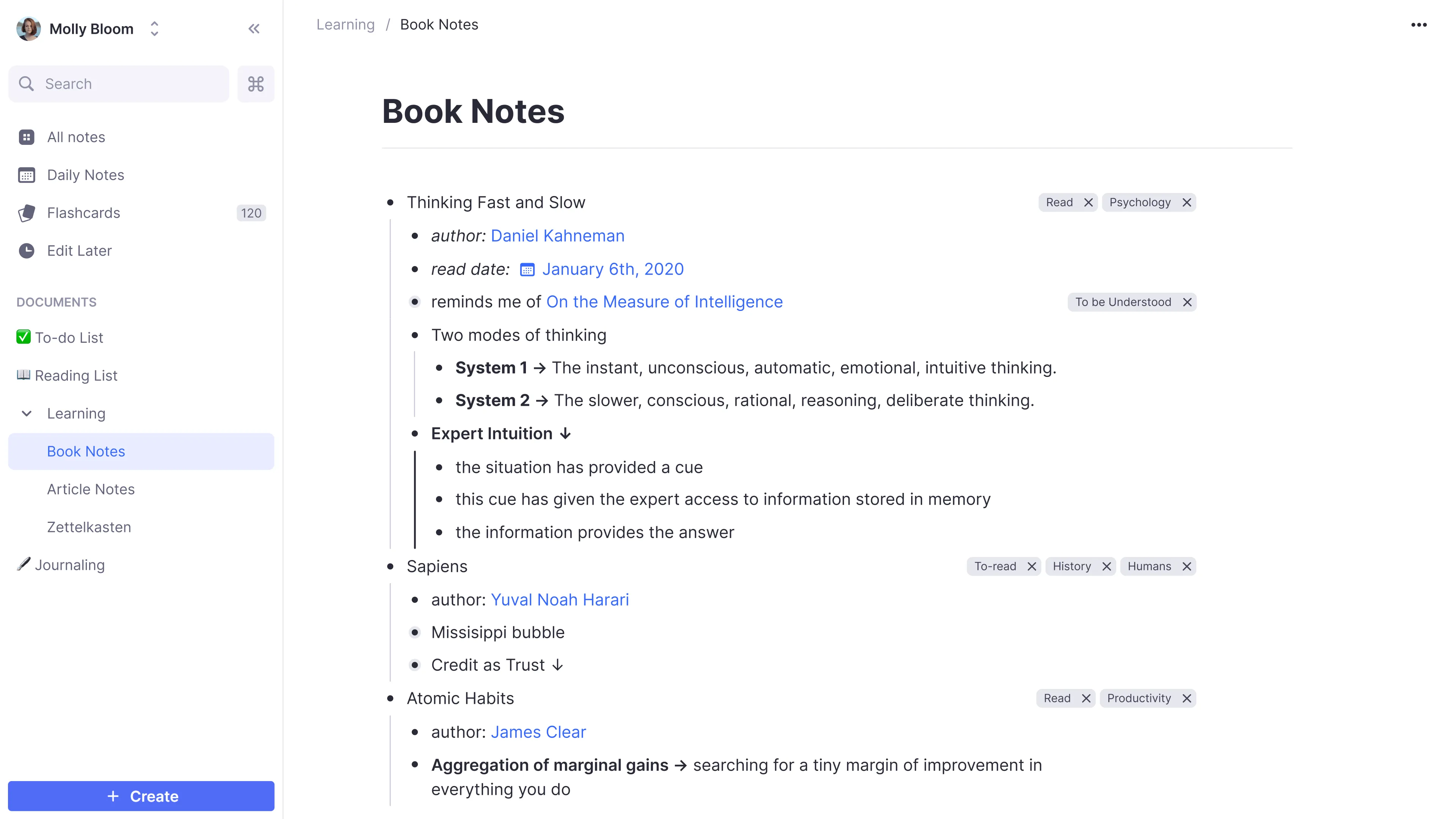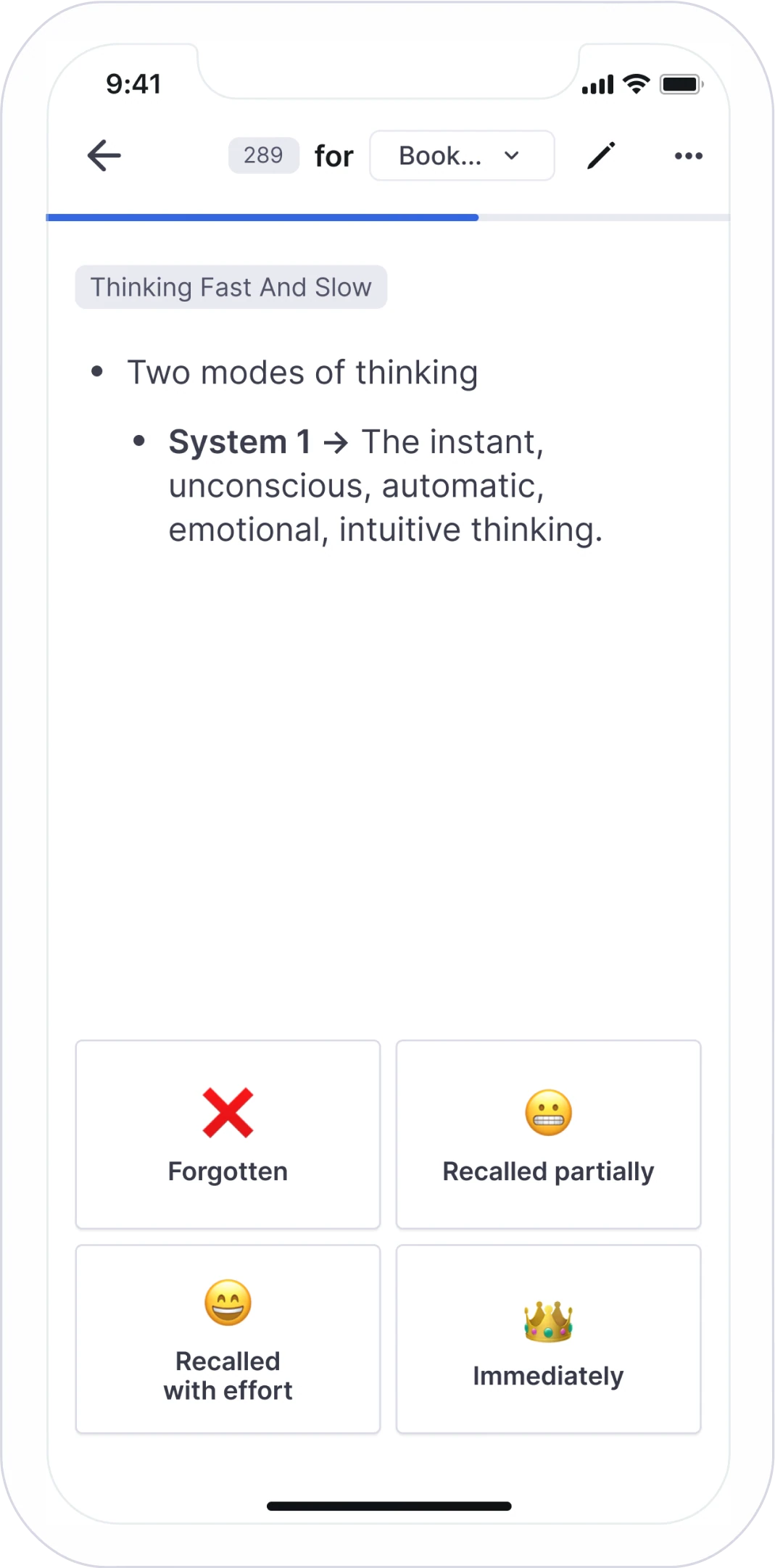 1. Notes, Docs & Outlines
Capture and link your ideas. RemNote is built for thinking and long-term knowledge management.
Replaces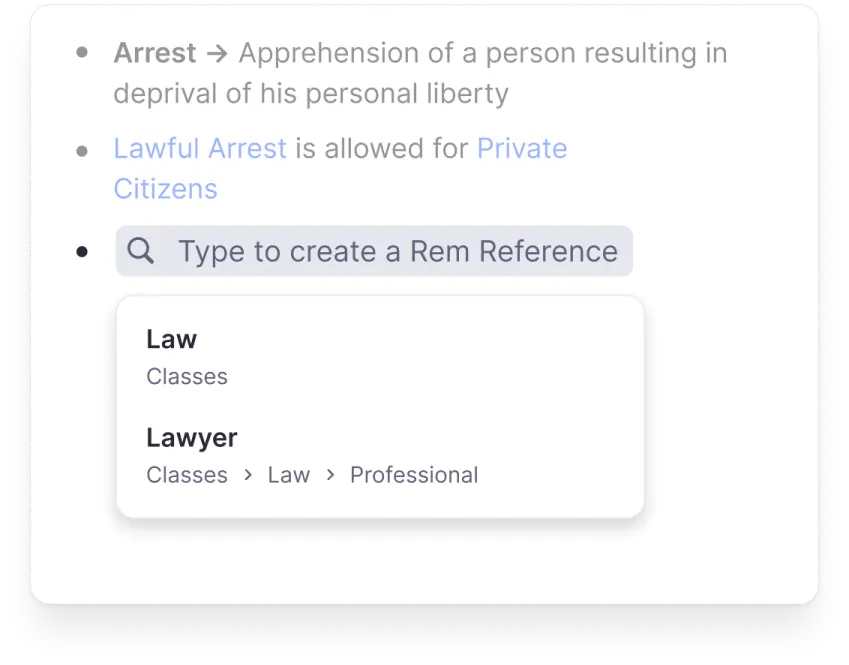 2. Smart Flashcards
Create flashcards directly from your notes. We use learning science to help you get higher grades while spending less time studying.
Replaces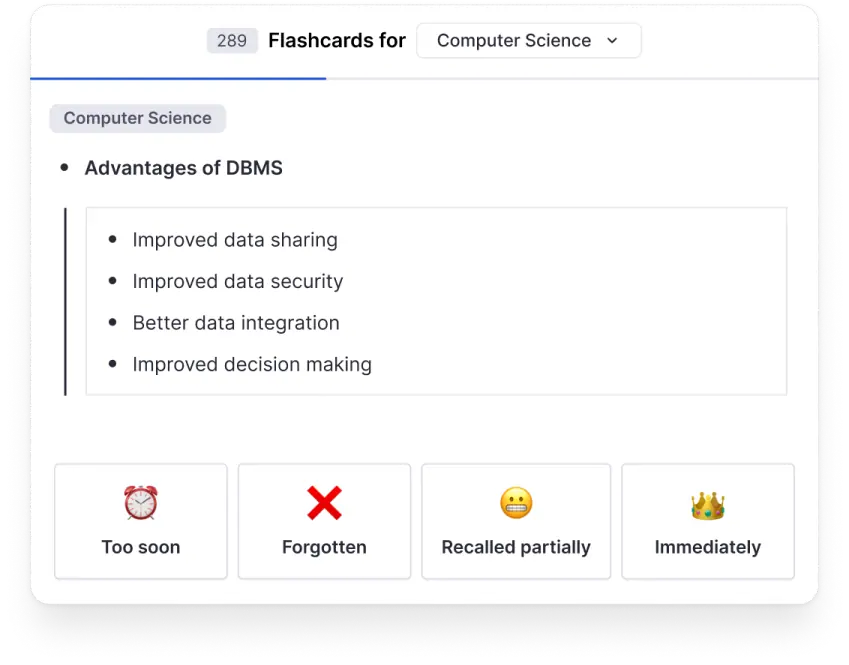 3. PDFs & Web Articles
Easily highlight, reference, and link all of your source material. No application switching.
Replaces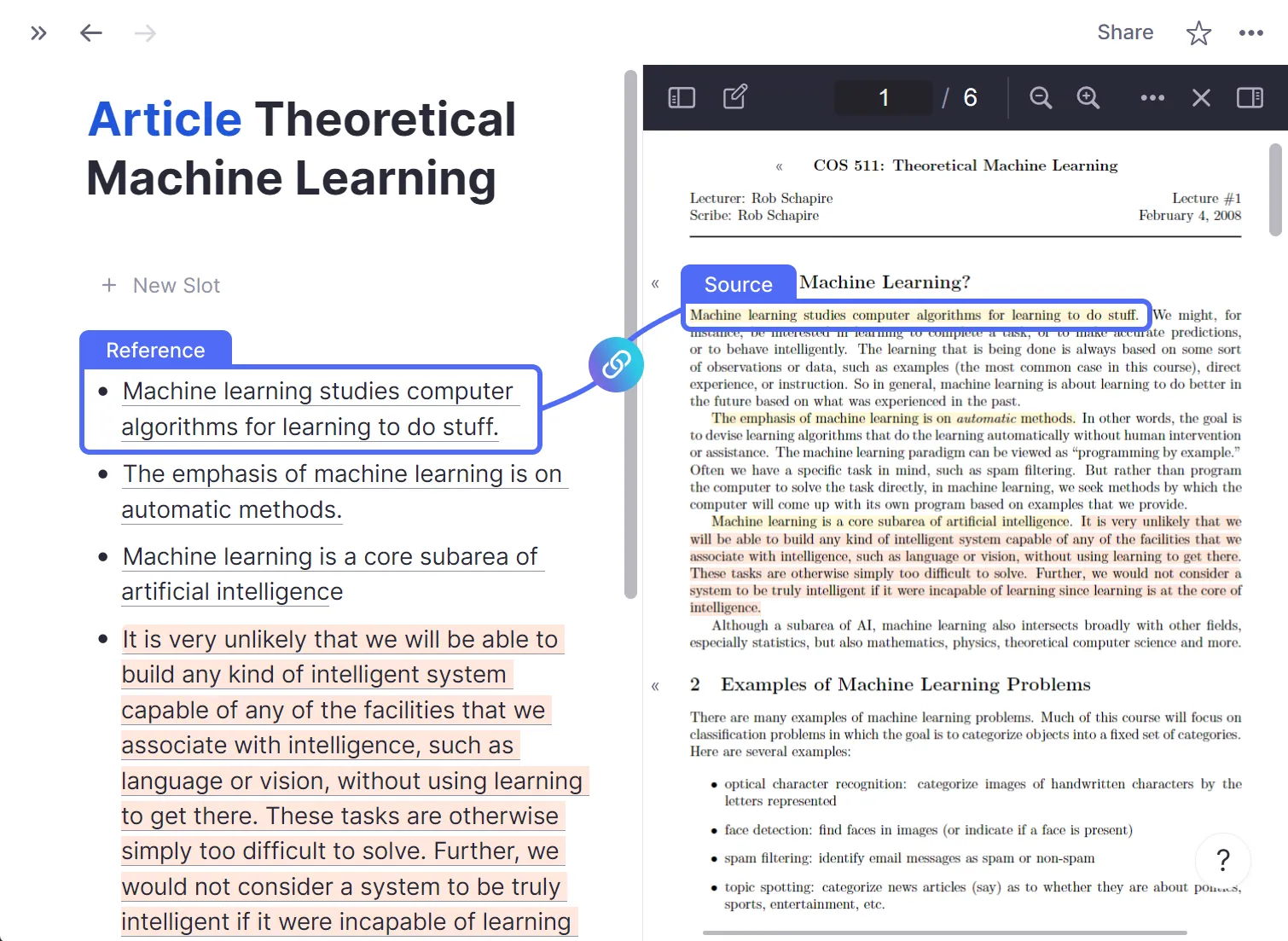 Also Works Offline
Keep your notes at your fingertips, whether you're online or offline. You can access your notes anytime and anywhere, even at the beach.Access your notes anytime and anywhere - even at the beach.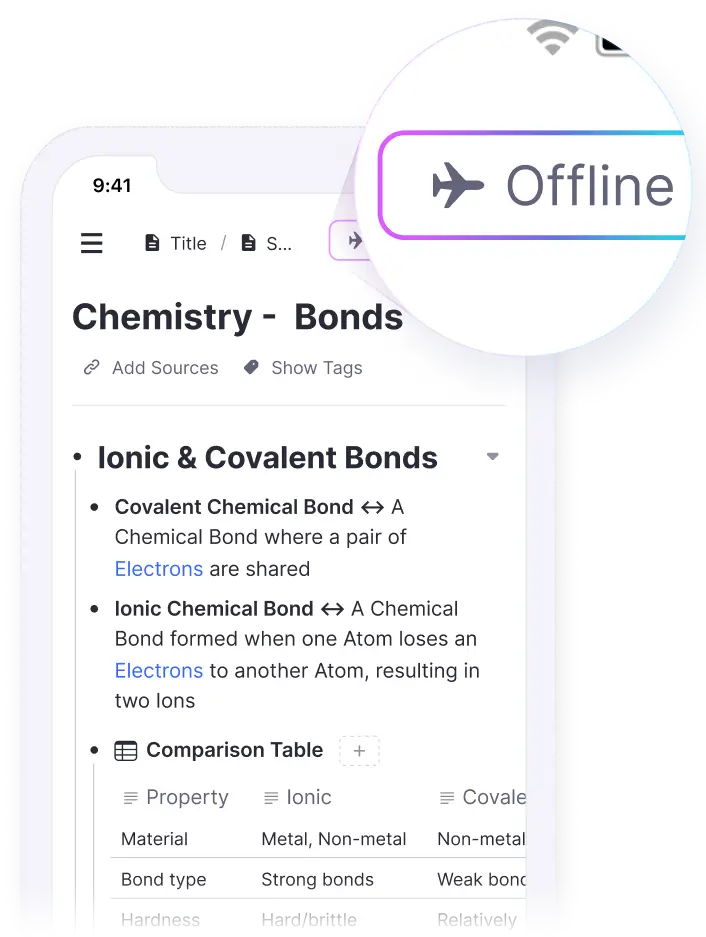 Notes meet command line
Navigate your notes and complete actions in seconds with our omnibar menu.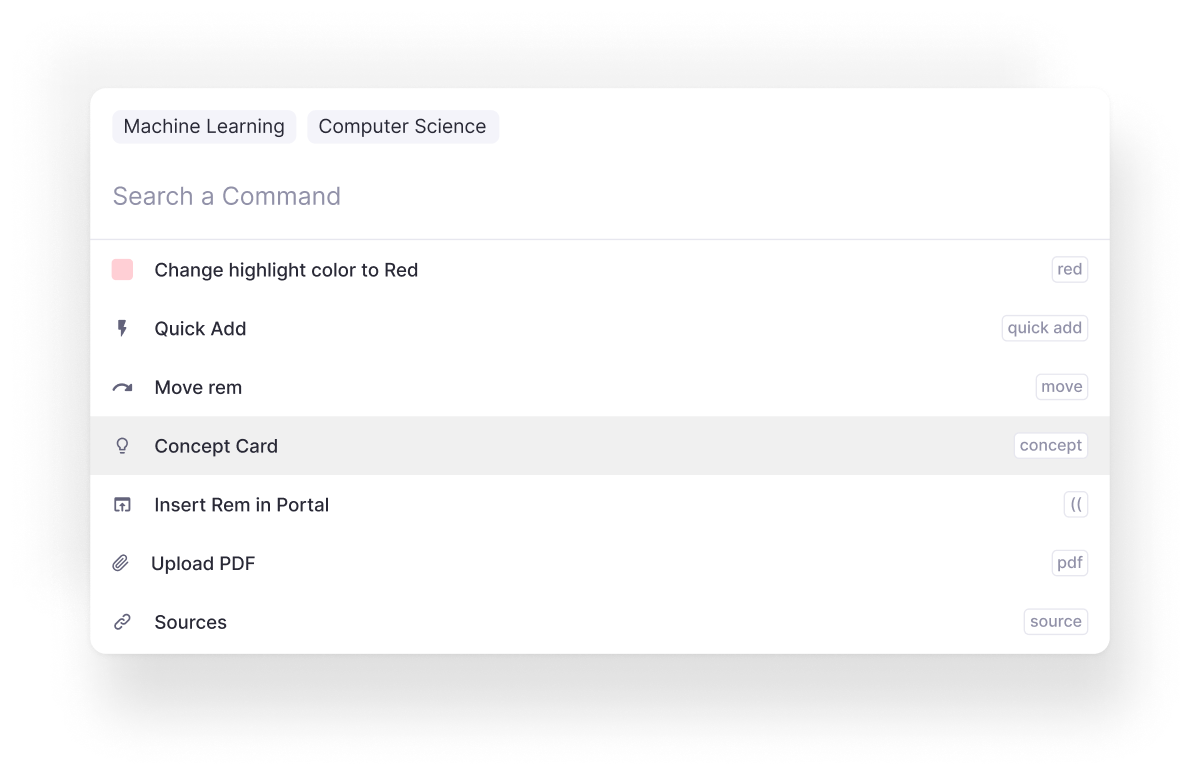 Build knowledge that lasts forever
Import from every note taking app
Bring your data, and enjoy!
Unlimited Free Plan
We're committed to a powerful free plan for every inspired learner.
Works offline
Access and make changes with or without internet access.
Traditional spaced repetition & flashcard software present knowledge out of context. RemNote keeps knowledge in context by working as an everyday outliner and note-taking tool, while allowing you effortlessly to interleave questions to review content. It makes remembering something a nearly effortless choice. It is an indispensable sidekick for students, researchers, and autodidacts. They couple this with a legendary iteration speed that ensures it continues to improve at a rapid pace.
David Dohan
Princeton, Google Brain, OpenAI
Decided. For my current research project that will last until mid next year, I will use #remnote. Its WYSIWYG, good handling of images and speed are crucial for me ATM.
I have tried other similar products, but I have always felt the other apps required more work on my end for them to work, versus them working for me!! That is not the case with Remnote - Its quick, easy, and super effective. Thank you for making this wonderful product!!!!!!
As a lifelong learner, RemNote is not only a great personal knowledge management system, but also has a brilliant set of features to help retain knowledge. I've been able to collect, curate, synthesize, and remember so much more information because of RemNote!
Available on web, desktop, and mobile
Oops! Something went wrong while submitting the form.